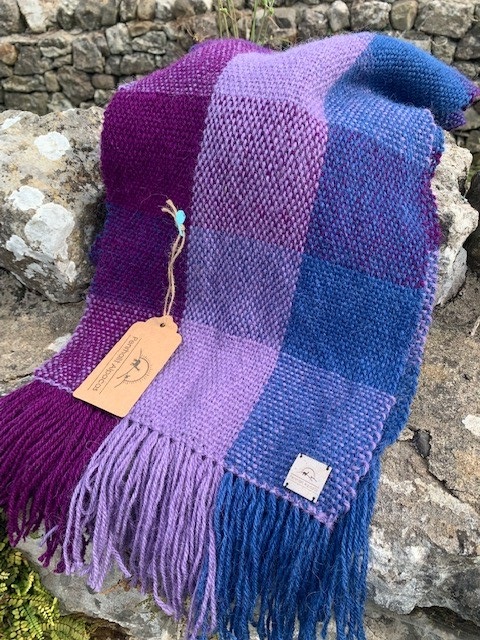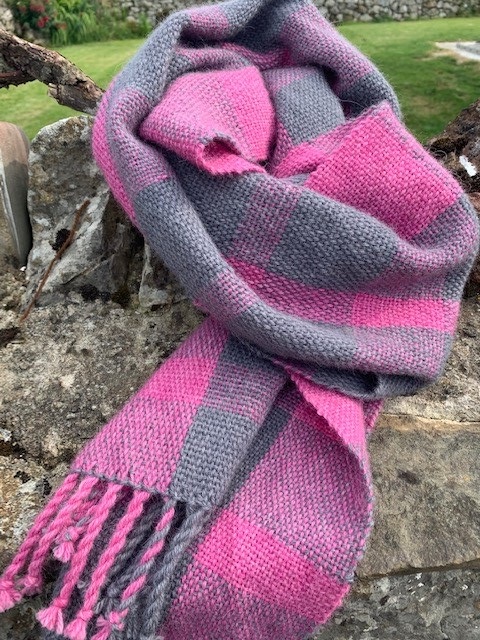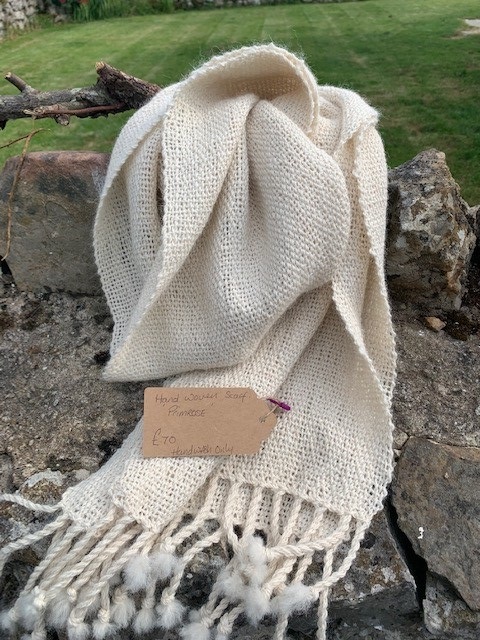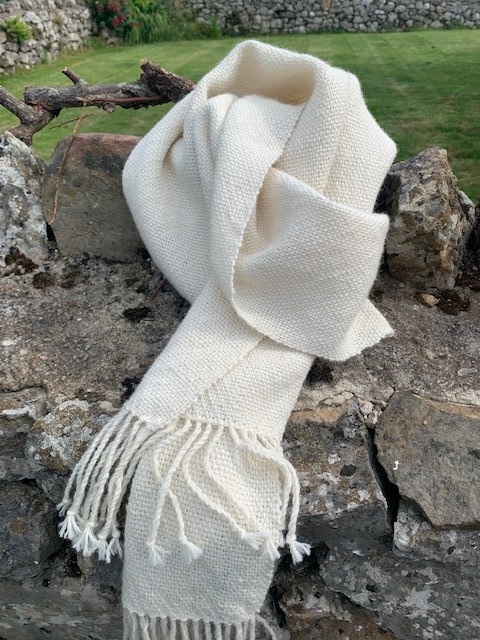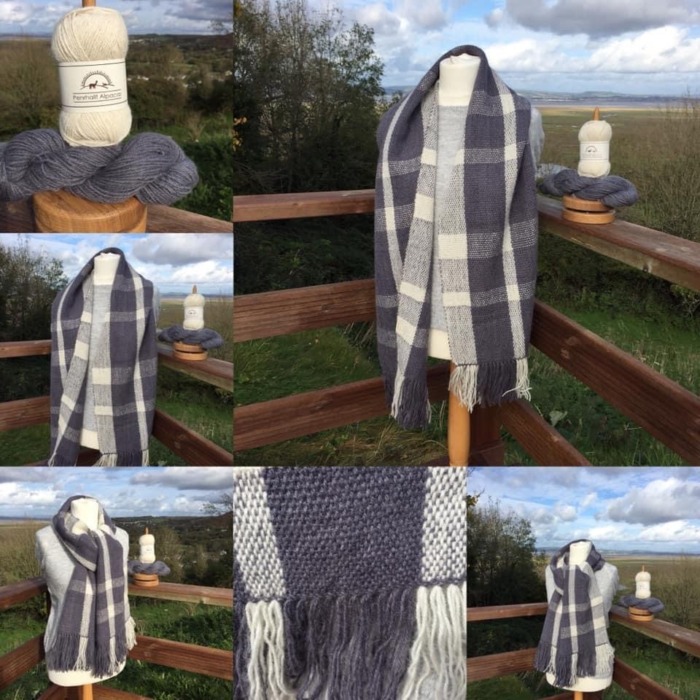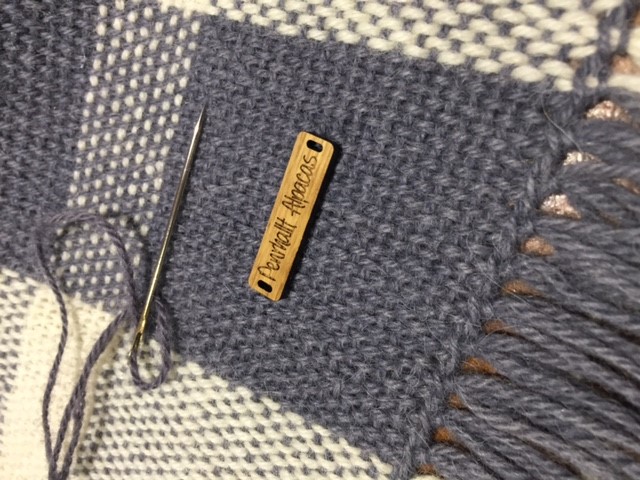 Hand Woven Scarves
100% Alpaca woven scarf.
These hand-made scarves are available in different styles and colours. As these are made to order we can make them to your own preferences.
Please make a note of which style you would like in the notes when you go to the checkout, to make sure we give you exactly what you want.
Hand-wash only.