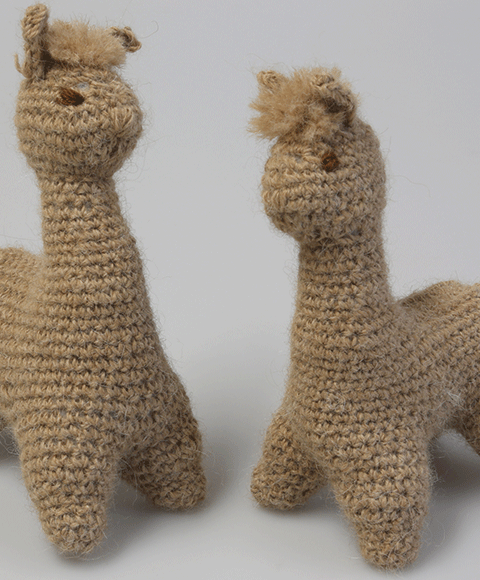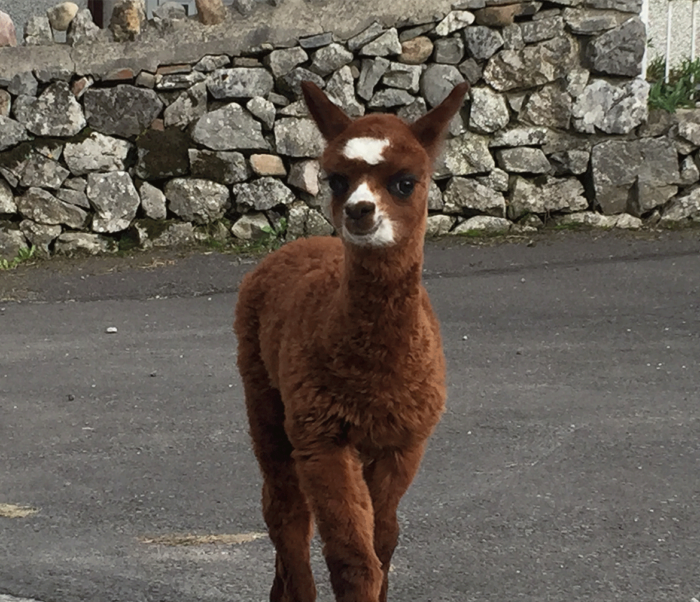 Cadbury/Friends the Alpaca
Small Cuddly toy handmade from Alpaca's wool.
A perfect gift for children and great example of what can be achieved with Alpaca wool.
As each toy is made by hand, using 100% Alpaca wool, no two of these toys are identical and as I hand make to order, you select the colour choices from
Cadbury – Brown.
Mr Bale – Fawn
Finley – White.
These unique and adorable toys make special gifts.
Hand wash only.
Price shown is per Alpaca toy.
Out of stock