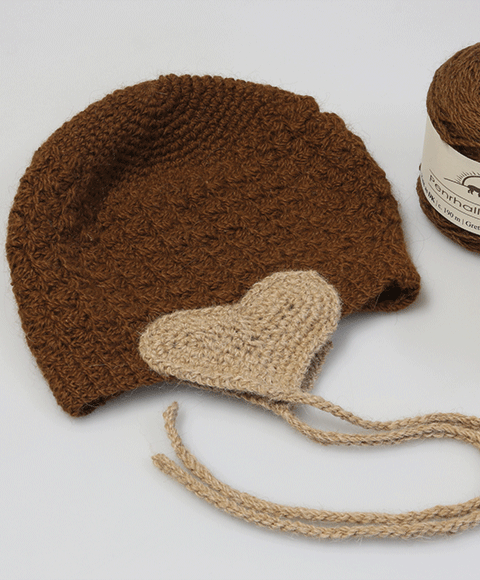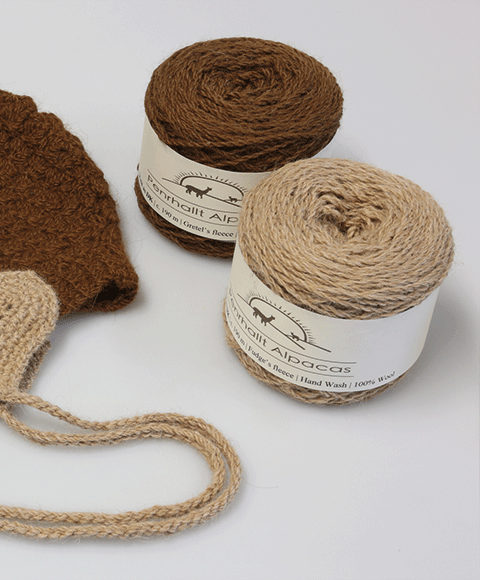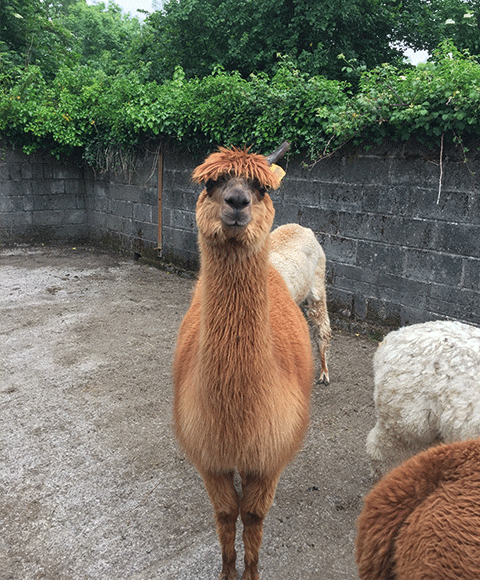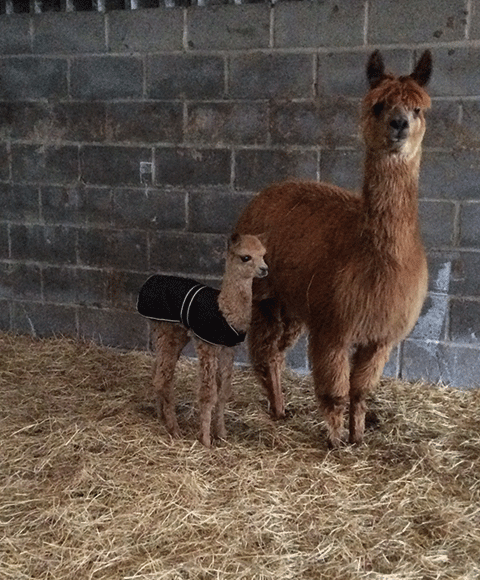 "Autumn" Alpaca Child's Hat with Ear Flaps
Handmade child's hat with ear flaps.
As Alpaca's fur is so warm and hypoallergenic, this hat will keep a child warm in the coldest of winters.
This stylish hat with heart-shaped ear flaps is made by hand with love and care, from 100% Alpaca wool, and no unnatural colours added.
Autumn's wool was used to produce this warm winter hat. She is a very nervous and shy character, and tends to approach everything with caution. She is a very caring and loving mum to her baby boy, Angus.
Out of stock