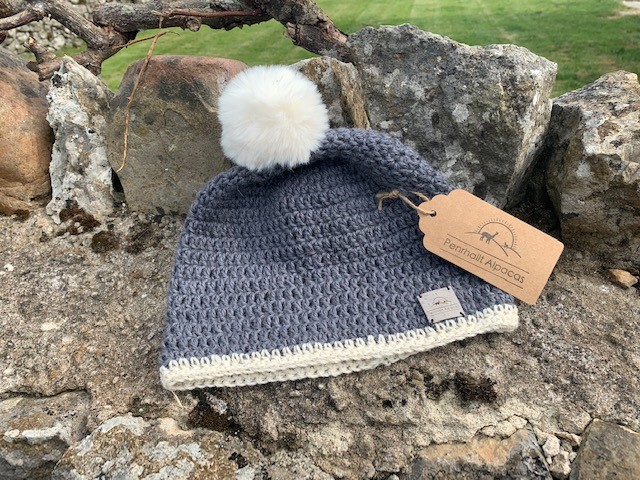 Adults Beanie
100% Alpaca wool adult beanie hat.
These hand-made hats are available in any size or colour you want, if I can dye it I'll make it for you!
As they can be made to order we can make them to your own preferences.
We have natural colours available which are all natural with nothing added. You'll see these in the yarns available under the wool section of the website.
Please make a note of which style and size you would like in the notes when you go to the checkout, to make sure we give you exactly what you want.
Hand-wash only.